When the Affordable Care Act (ACA) was introduced in 2010, the intent was to help millions of uninsured Americans gain affordable health insurance with guaranteed coverage at fair prices. The act, also nicknamed Obamacare, helped insure nearly 20 million Americans within a few years, but many still opted out because they preferred low cost health insurance options.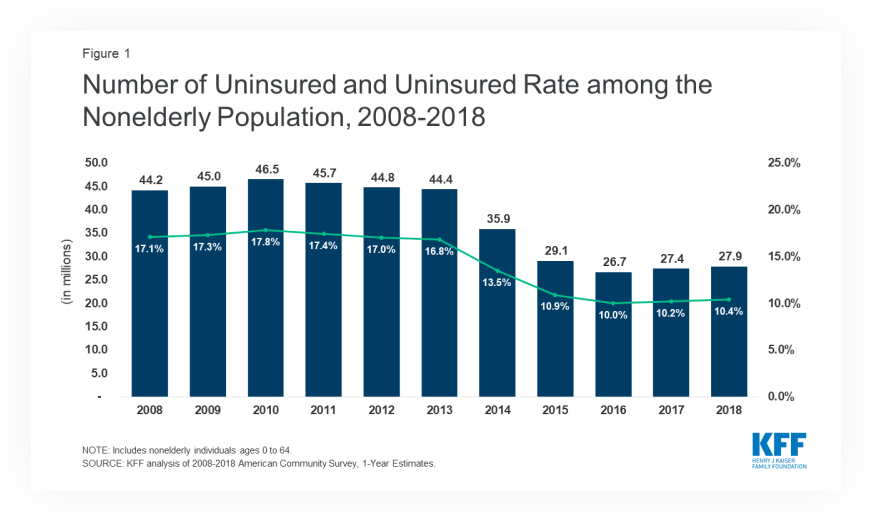 Figure 1: Number of Uninsured and Uninsured Rate among the Nonelderly Population, 2008-2018
If you can't afford Obamacare or don't qualify for subsidies, there is still good news for you. There are plenty of affordable health insurance options — you just have to know what to look for. First, it's best to become familiar with the types of plans, programs, and coverages that you might qualify for.